Our Fabrics
GO
NATURAL


LYOCELL
Lyocell or Tencel is a form of rayon, and it is composed primarily of cellulose derived from wood.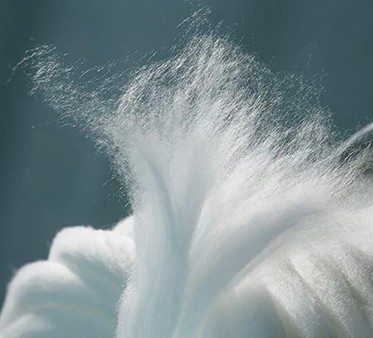 ORGANIC COTTON
Organic cotton refers to naturally cultivated cotton without the use of any synthetic agricultural chemicals such as fertilizers or pesticides or transgenic technology.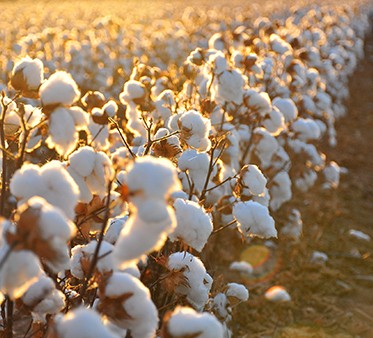 RECYCLED POLYESTER
Recycled polyester is obtained by melting down existing plastic and respinning it into new polyester fibre.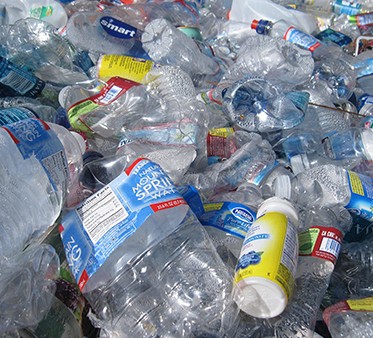 LINEN
Linen is made of fine yet durable flax plant fiber, noted for its strength, coolness and luster.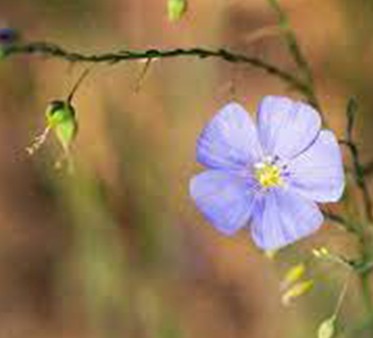 ECOVERO VISCOSE
ECOVERO fibers are obtained from certified, renewable wood sources in an ecologically responsible production process in compliance with high environmental standards.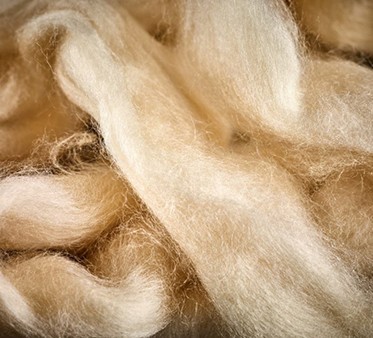 GOTS
Global Organic Textile Standard – GOTS it is the most widely used and relevant certification of biological origin in the textile sector.
GRS
Global Recycled Standard (GRS) is a voluntary product standard for tracking and verifying the content of recycled materials in a final product.
OEKO-TEX
OEKO-TEX certificate is a guarantee that every component of the fabric is free of harmful chemicals.
Eco Packaging
We use recyclable materials in most of the packaging and labelling, like our shipping boxes, bags and hangtags. We try to minimise the use of plastic and we estimate that we manage to save 400 kg of plastic each year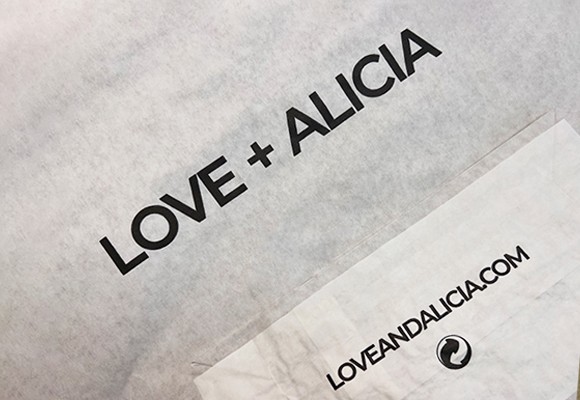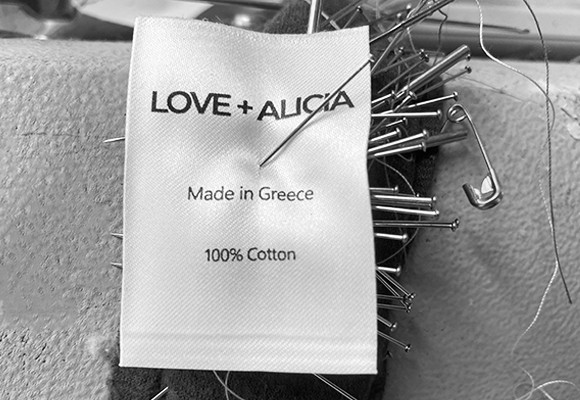 Local Production
We try to contribute our bit to the local fashion industry SMEs. Our production is entirely made in Greece by skilful professionals. We carefully select our suppliers for their expertise and their fair working conditions.  Most of them have been working with us since the beginning.