#1 Creativity
Creativity represents for us authenticity, progression and exploration. We see fashion as a way to intervene, to challenge norms and conventions. Creating something new must come from a place of a larger "purpose". We want to leverage the power of creativity and collaboration to help us reinvent the world finding new ways to produce fashion that is sustainable and ethically responsive.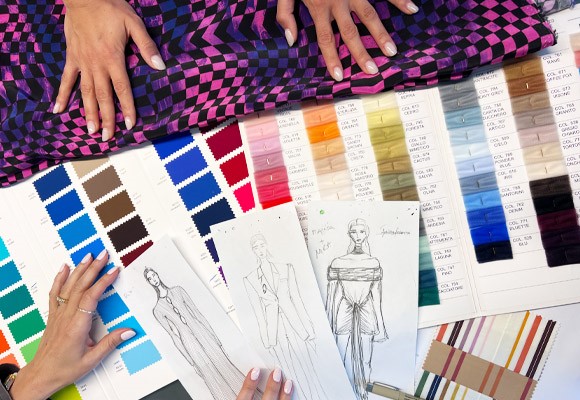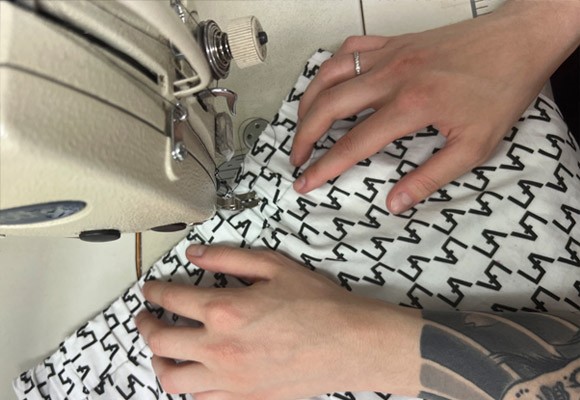 #2 Craftsmanship
Even before shaping the next collection, we lean on the art of handmade prints that inspire us and guide the whole creative process, defining everything from shapes to individual pieces and accessories..
#3 Sustainability
We're focused on becoming the most responsible version of ourselves. We're far from perfect, but committed to minimizing our social and environmental impact across the entire business.
We encourage increased reuse and recycling, we support local production, fair working and manufacturing conditions. From the natural fibers and sustainably sourced materials of the fabrics we choose, the eco packaging, the support of the women in our team, sustainability is guiding us to take more action in the near future. Our goal is to leave a positive mark in the world of today and tomorrow and contribute our bit for a more sustainable future of fashion.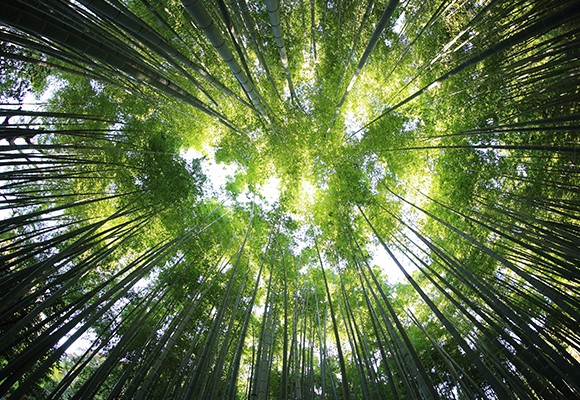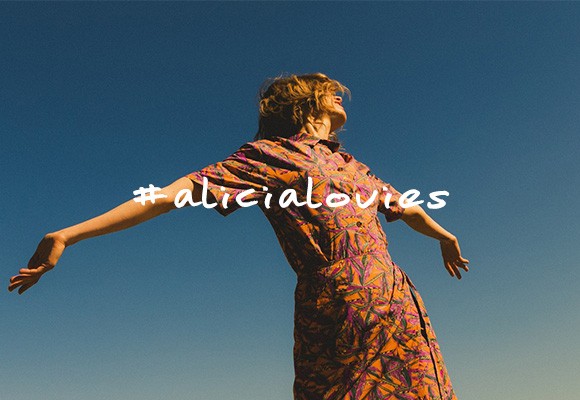 #4 Customer Happiness
We work hard to deepen our relationship with our customers and partners  and to support their evolving needs through a seamless experience that aims to the heart of joy. Every day is, for us, a step closer to our dream, to build a community of happy customers, our #alicialovies.
#5 Transparency
We believe that transparency is a fundamental component towards a more sustainable future. We are aspiring to become as transparent as possible. We strive to work in mutual collaboration with our suppliers, seeking transparency and traceability across our supply chain. Each year we will share an overview of our actions and commitments on sustainable sourced materials and practices in general.